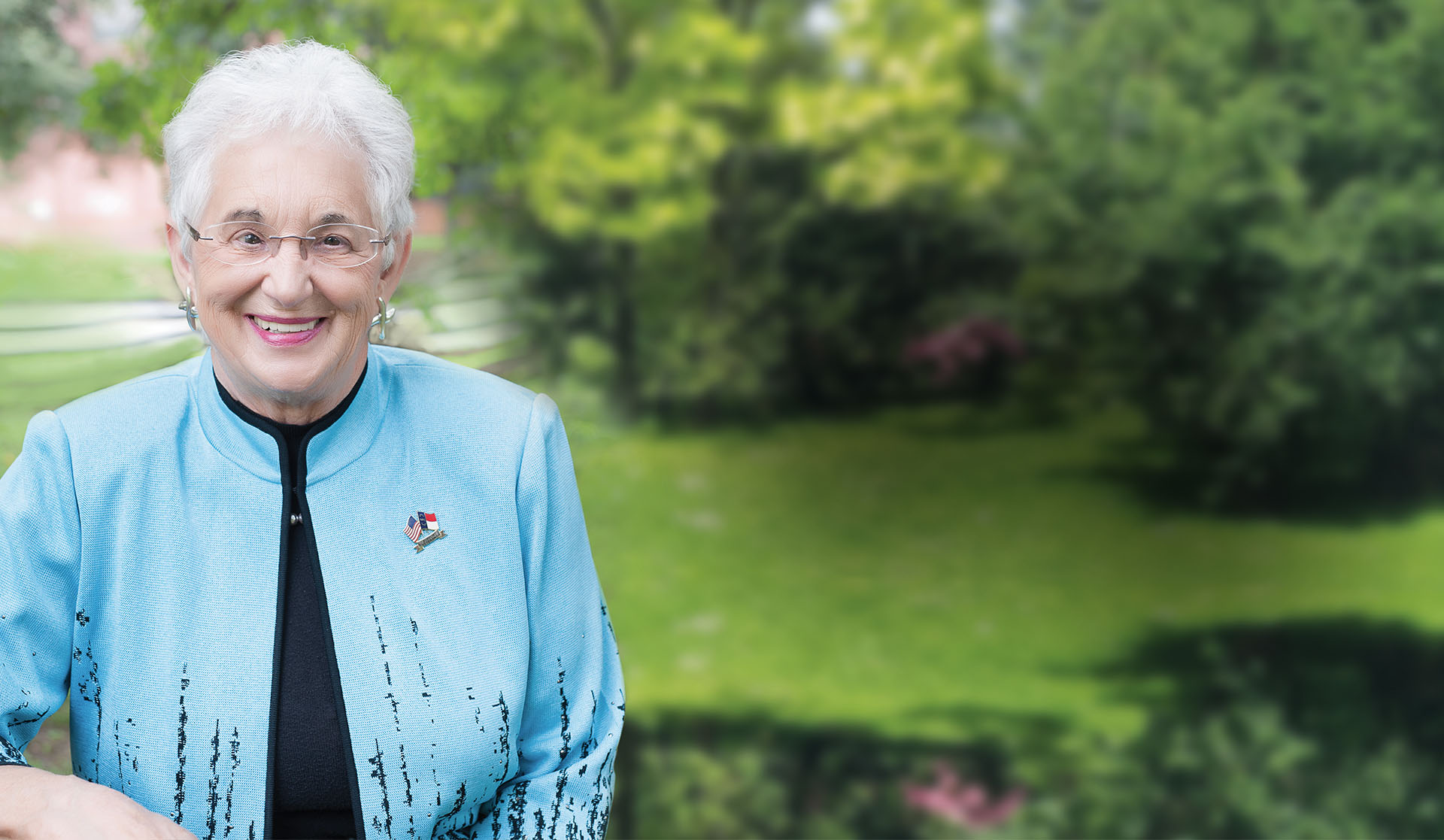 Virginia Foxx
A Proven Fighter for North Carolina's Conservative Values
Virginia Foxx
A Proven Fighter for North Carolina's Conservative Values
My job is simple. Every day I fight for the hardworking people of North Carolina. It's a privilege and honor to work hard for you and to fight for our shared conservative values.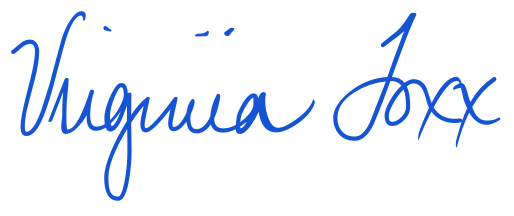 Meet Virginia

Our Conservative Champion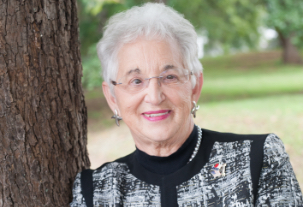 Virginia Foxx fights for what she believes in.
Virginia represents North Carolina's 5th Congressional District and forged her conservative reputation by working hard to rein in wasteful spending, encourage economic growth, and strengthen our national security.
Virginia knows that the best solutions to our communities' problems come from right here in North Carolina, not from Washington insiders. That's why you'll find her spending so much time listening to her constituents and then working hard to solve the tough problems we face.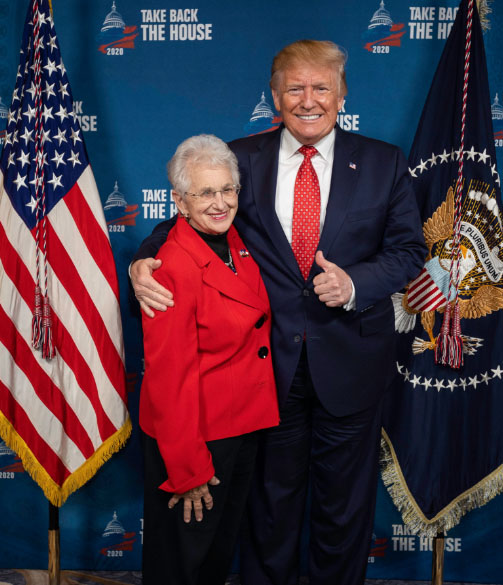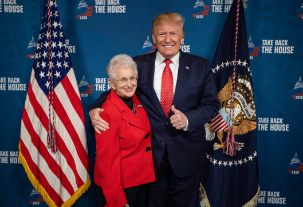 One of the "Best & Brightest" Members of Congress - American Conservative Union
In 2006, Virginia became the first member of her congressional freshman class to author major legislation that was signed into law. Since then she has continued to fight for legislation that reflects our shared conservative values.
Virginia's legislative achievements include the SKILLS Act, which overhauled and reformed programs that help workers build the skills needed for 21st century jobs; the Strengthening Transparency in Higher Education Act; and the Unfunded Mandates Information and Transparency Act, which increases both transparency and accountability among federal bureaucrats.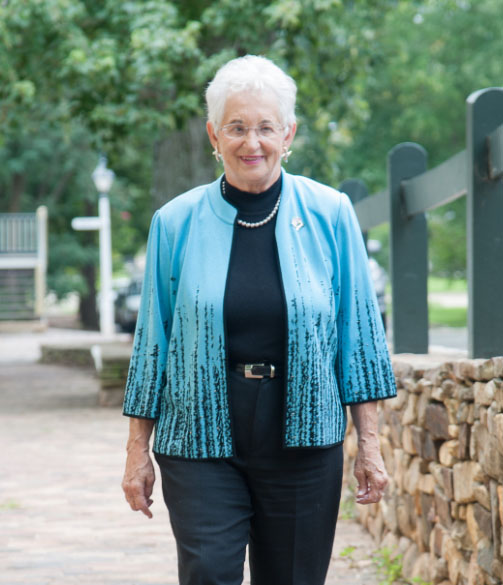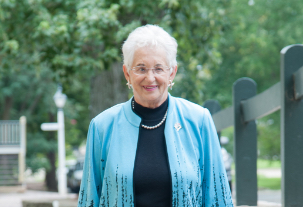 Successful Businesswoman & Active Community Leader
Virginia was the first member of her family ever to graduate from high school or college. She now holds a Doctorate in Education from the University of North Carolina at Greensboro.
She and her husband, Tom, have been married for nearly 50 years. For more than three decades, they ran a successful nursery and landscaping business serving North Carolina's High Country, which is now operated by their daughter.
Because of her business expertise and extensive experience as an educator, Virginia knows what it takes to move America—and North Carolina—forward.